LITIGATION, MEDIATION & ARBITRATION
LITIGATION, BUSINESS LAW, INTELLECTUAL PROPERTY
Our approach is simple, we dedicate ourselves to our clients. Your objectives are our objectives.
Reece Law, L.L.C. is a boutique law firm, with the backing of large firm experience, located in Minnesota. We handle injury cases, business litigation and insurance litigation. Through our branch, The Creative's Counsel®, we provide legal services for creative entrepreneurs, small businesses and dreamers.
We welcome calls from individuals and businesses in Minneapolis, St. Paul, Greater Minnesota and beyond.
Learn about ways to protect yourself when renting or renting out a property during a big event.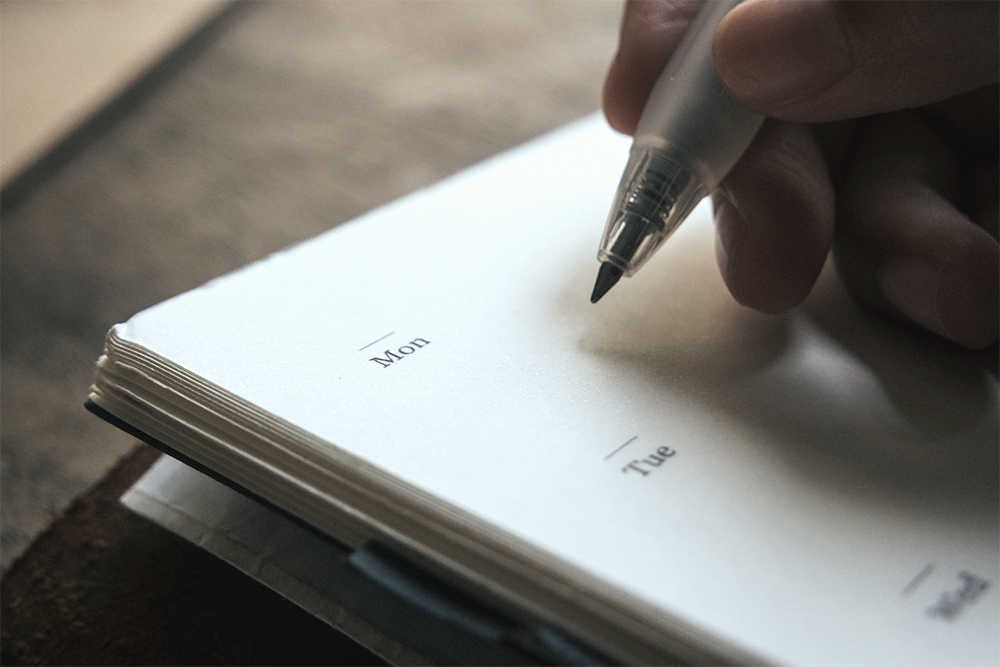 Minneapolis | St. Paul | Minnesota